Having your diesel tank inspected by specialists regularly is essential in making sure your fuel isn't contaminated. While this is true, it's still a good idea to learn the symptoms of microbial contamination of diesel, which is also called a diesel bug. Even though yearly checks are capable of keeping the fuel in good condition, there's no telling when an issue may occur because of a diesel bug. The last thing you want to discover is that your diesel is contaminated when you could have taken steps to prevent this problem.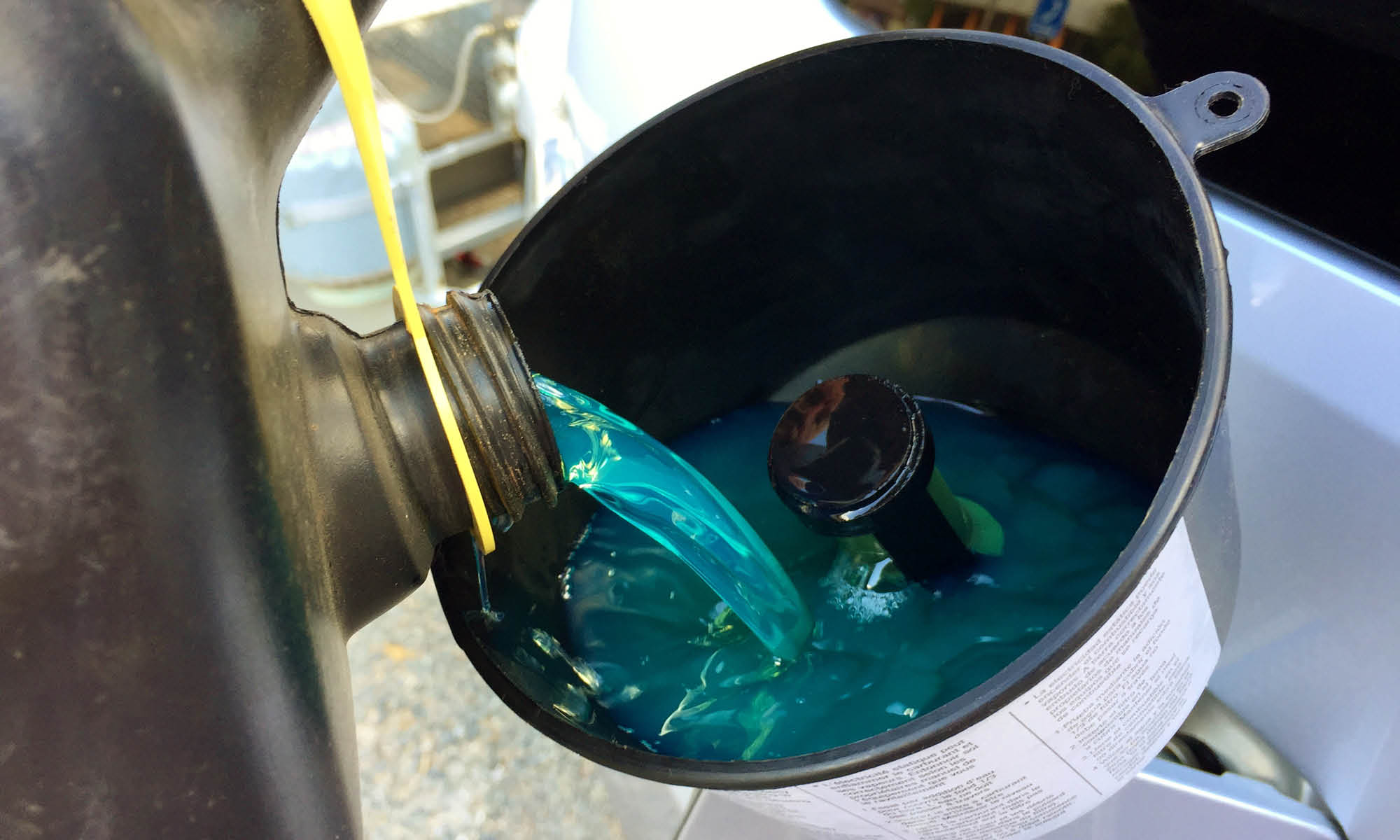 Primary Indications of Contaminated Diesel
While investing in airdog replacement filters is a great way to prevent contamination, it doesn't provide an absolute guarantee that no issues will occur. As a result, it's up to you to know the signs of a problem.
Some of the main symptoms of microbial contamination of your diesel fuel include engine or …