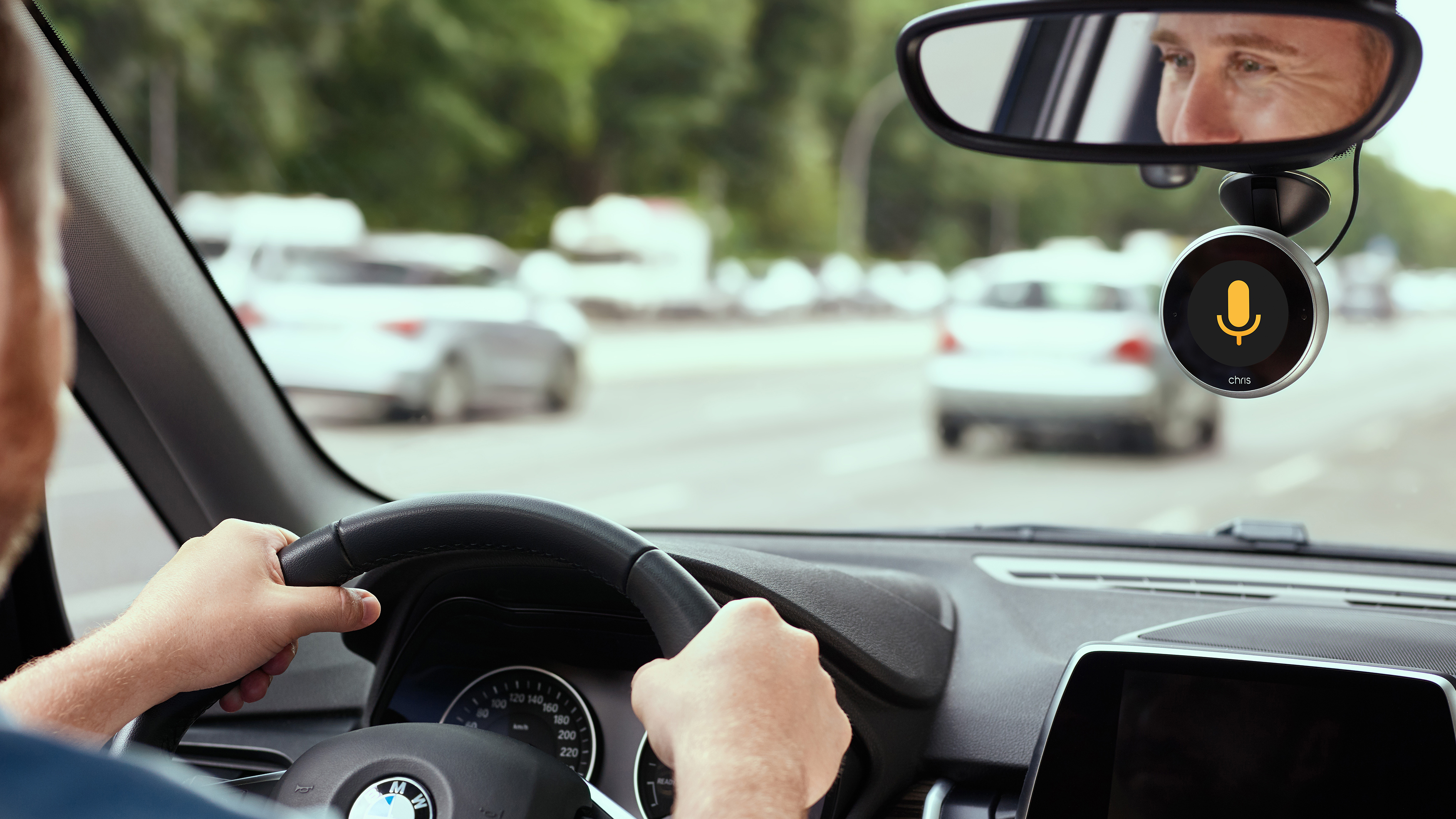 Travelling by road means a lot of time behind the wheel. Fortunately, you can upgrade your ride and boost your experience on the road by making it safer, more comfortable, and much more pleasant. There are various reviews about car parts companies that offer best car accessories.
Keep the interior clean and tidy, charge your gadgets on the go, attach your mobile to your vehicle, or save your life. You will be able to cover your motorised journeys with these innovative car devices and accessories.
Here are essential car accessories that enhance your protection and comfort.
Sanitising vehicle gel dispenser
During the COVID-19 pandemic, a sanitiser gel dispenser is a must-have car accessory; it is the most practical way to keep your hands sanitised. It is specifically designed for automobiles and vanes. It is ideal for any vehicle cup holder and can also be personalised with a logo or name, …