Reading Time:
3
minutes
Responsible drivers always maintain a gap between their car's front and the rear of the vehicle ahead of their machine. Called "following distance," this practice reduces the risk of collisions and makes driving safer.
How many car lengths between cars when driving is recommended as the minimum safe following distance?
How Many Car Lengths Between Cars Is The Recommended Following Distance?
The safe following distance depends on how fast your car is going at the moment. For every 10 miles per hour of speed, attempt to keep one car length between you and the other vehicle on the road.
Follow the Three-Second Rule
The three-second rule is another way to determine the recommended following distance. Choose a point on the road and wait for the car in front of yours to reach that spot. Then start counting the number of seconds it takes for your car to arrive at that location.
If your count doesn't reach three seconds, you're likely too close to the other car. You should slow down and increase the distance between the vehicles.
Some drivers prefer to set up their following distance based on a shorter period of two seconds. However, it's generally better to give yourself three seconds of following distance and response time.
Why Do You Need to Maintain a Safe Following Distance?
Keeping a good following distance gives you room and time to respond appropriately when something untoward happens to your car or the vehicle ahead of yours. If the driver in front of you abruptly hits the brakes, you have more time to stop your own vehicle.
Keep in mind that your car doesn't stay at a single speed all the time. You'll accelerate or decelerate at various points of your trip, such as when you need to make a turn or enter or exit a highway. Thus, the minimum recommended following distance can change accordingly.
Other Tips on Road Safety
Sticking to the recommended following distance is just one way to stay safe on the road.
Keep Your Car in Good Shape
It goes without saying that you should keep your car in the best condition possible. Some parts are important to propelling or stopping your vehicle. If these parts fail, they can make it more difficult to bring your vehicle to a halt. 
Certain faulty parts like stuck accelerators and sludge on car throttle cables can cause sudden unintended acceleration. Your car can speed up without warning. If the following distance is too short, there's a chance of rear-ending another vehicle before you can regain control.
Another possible cause is an old or bad brake part. If a brake pad, brake caliper, or brake drum gets worn out or stops working properly, the brakes can become less effective at stopping your car.
It's highly recommended to replace these faulty parts as soon as possible.
Drive Carefully in Bad Weather
Certain weather conditions like rain and snow make the road more slippery. While specialized wheels and anti-lock braking systems can compensate, it's still a good idea to slow down and increase the following distance between your car and the one in front of yours.
Any information provided on this Website is for informational purposes only and is not intended to replace consultation with a professional mechanic. The accuracy and timeliness of the information may change from the time of publication.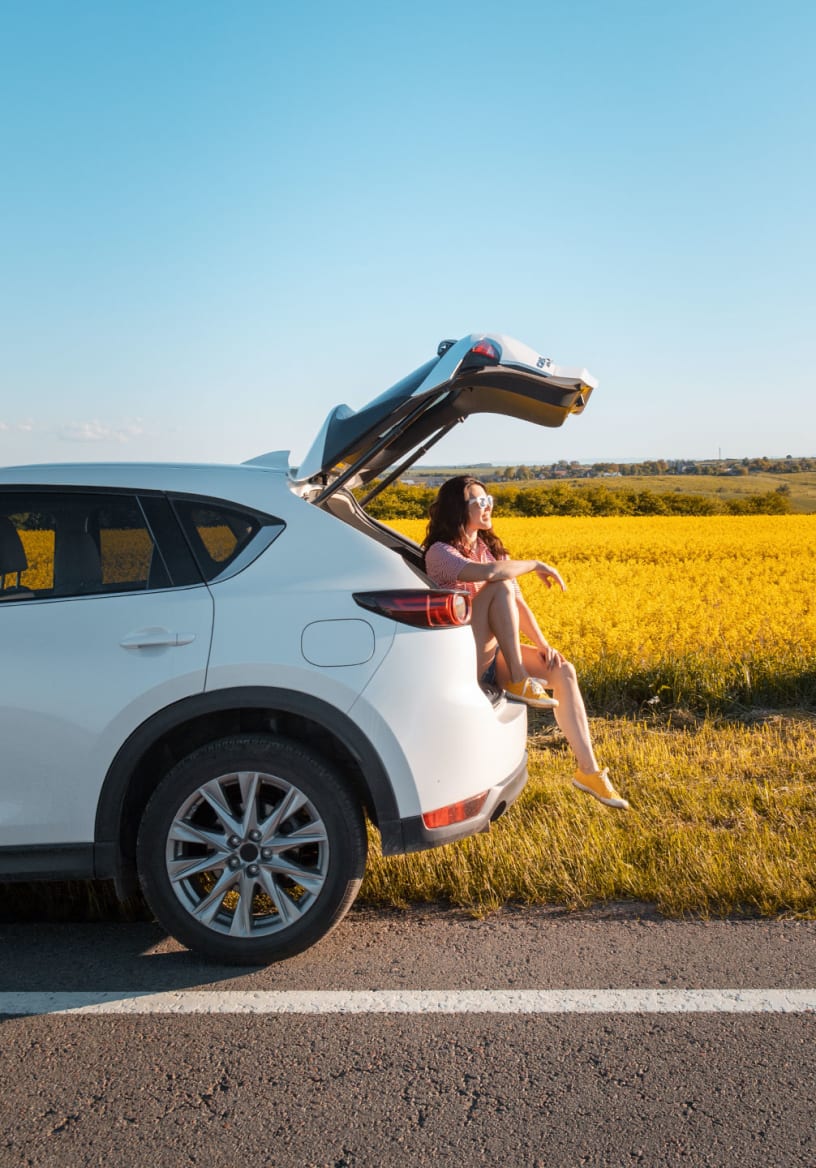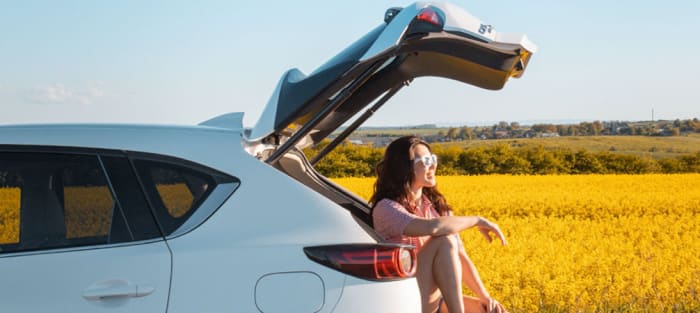 Join our list!

Get access to our exclusive blog content and regular articles + a special 10% coupon awaits on your next parts purchase at CarParts.com
Thank you for signing up.
Your coupon is on its way to your inbox.