Buying a car for the first time has to be done right so that you don't feel guilty about using it years later. Not just setting a budget, you also have to know the needs and features offered by the car. Here are four tips for buying a first car that you can use as a guide.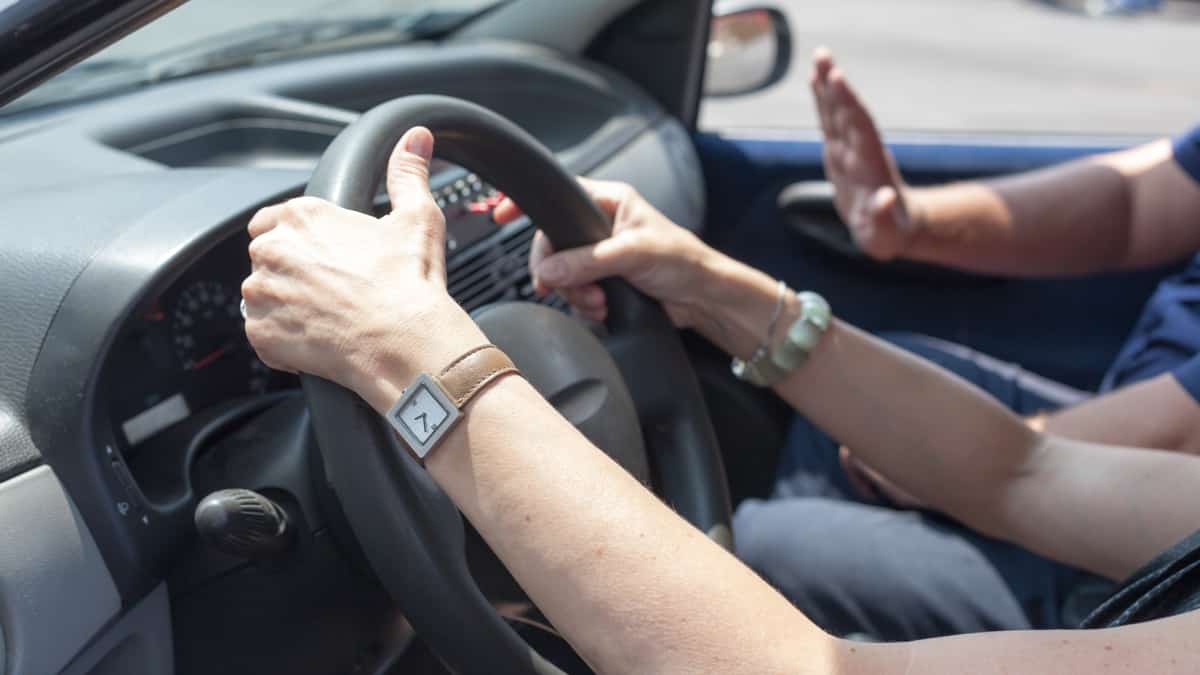 Adjust the type of car to your needs
The first tip when buying a car for the first time is to adjust it to your needs. Before you choose a car based on the specified budget, find out first who this car will be used for. Then, what mobility will be undertaken with the car?
If you are a parent with two children, for example, your car needs will certainly be different from that of a single worker. Furthermore, if you are a person who likes challenges and has to go through extreme terrain, the type of car you should choose is different from someone who will only circle the city center. So, make sure your needs first, yes!
Determine the desired features
After determining the type of car and budget you have, the next step is to determine the desired features. There are two main types of features that are usually provided by vehicles, namely safety and comfort features.
For safety features, make sure your prospective car has sensors, warning features, braking, and various other automatic technologies that can provide a sense of security even when driving in difficult and dangerous terrain.
Pay attention to fuel consumption
Paying attention to the fuel consumption of a car is a tip to buy the first car that is no less important. This is because the price of fuel will increase. In addition, pollution caused by motorized vehicles is also increasingly harmful to the environment. Therefore, choose a vehicle that is fuel efficient.
Usually, the car already provides an eco mode that can save fuel use. This feature will be important to you, especially if you will often get stuck in traffic on the city streets. You certainly don't want to break down on the road, do you? Therefore, pay attention to the fuel consumption of your first car.
Choose a car with a good design
After all the above conditions are met, choose a car with a good design. This is of course tailored to your taste as a car driver. Car design is one of the things that can describe the user's personality, from the color to the shape of the car.
If you like things that are unusual, a car with a striking color can be an option. In addition, you also need to consider the shape of the car, whether to choose a car with a luxurious feel or a design that tends to be compact. The choice of color and shape of the car can also affect the selling price of the car in the future. Neutral colors tend to have a high selling price compared to unusually flashy colors.