Car accidents can happen to anyone, and one may fear, feel frustrated, and angry as a result. Even injuries that do not seem that bad initially can have long-term effects on your life. Between the pain and suffering, missing work, and the inability to do the things you enjoy, an injury can be devastating.
All vehicle drivers are required by law to have a minimum number of auto insurance coverages to start hitting the road. Failure to have these coverages may lead to dire penalties such as a fine and suspension of your driver's license and registration for months. Auto insurance is a contractual agreement between you and your Insurance company to cover you against financial loss if you are involved in an accident.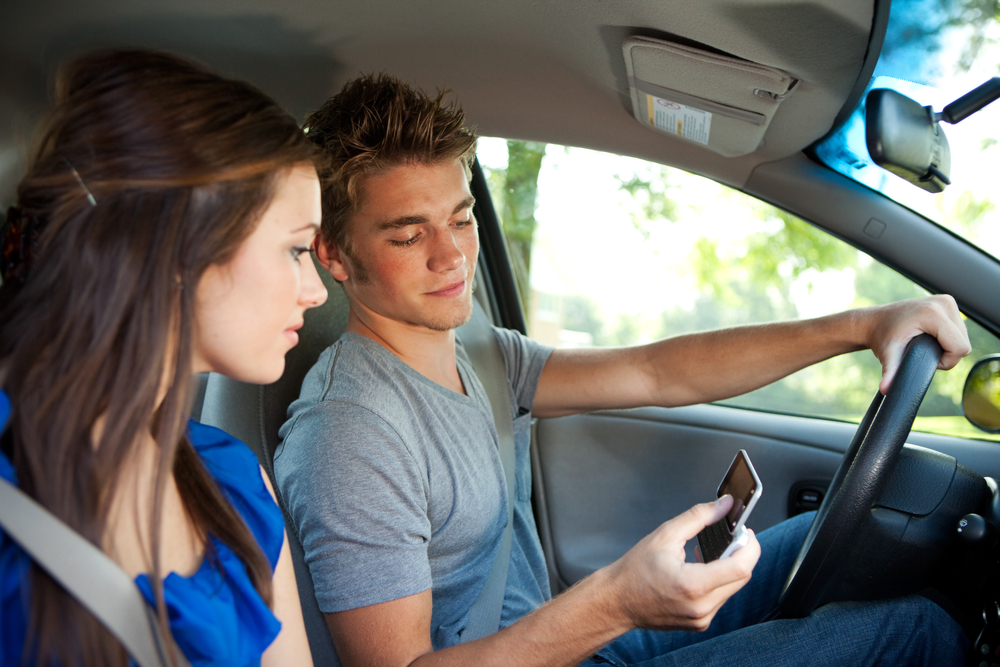 It is crucial to scout and obtain additional coverages to salvage your thousands of dollars if you are involved in an accident. An Auto insurance policy offers coverage for liability, property, and medical bill payments.
Acquiring appropriate auto insurance coverage can be a daunting task because of the wider variety of coverage options, thus confusing the consumers of these products. It is vital to understand the common types of coverage available on a car insurance policy before making a purchase decision.
Types of auto insurance coverage
Property damage liability: This policy caters to damages you cause to other people's property while driving.
Under-insured and Un-insured motorist cover: This form of policy caters to costs related to injuries or damages to you or your car in an accident if the other party is uninsured or underinsured.
Comprehensive cover: This policy protects one against damages and losses in an accident apart from collisions. These risks include;
Theft Fire
Hailstorms and
Damage by falling objects.
Medical payment cover: This policy covers medical bills for you and your passengers in your vehicle at the time of the accident.
Gap insurance cover: This auto insurance policy covers your vehicle when it is badly pilfered or damaged. It takes care of the difference between your car's outstanding loan and the current car's worth.
Collision cover: This is a voluntary cover that caters for damages and losses resulting from collisions with another vehicle, tree, rock outcrops, or any other object.
If your vehicle has been damaged in a car accident, you should contact attorneys who handle car accidents. The attorneys will make an auto damage report that will assist you in making a mobile auto claim. By contacting a Denver car accident lawyer after an accident, you get assured of protection from insurance adjusters and private investigators who may want to hurt your case.
If you believe you may have grounds for filing a claim, you can discuss your situation with a car accident lawyer. By keeping good records of what happened and documenting your experiences after the act, you can build a better case and see that the insurance company appropriately handles your claim.Experienced car accident attorneys will always do their best to assist victims in getting the best possible financial compensation.